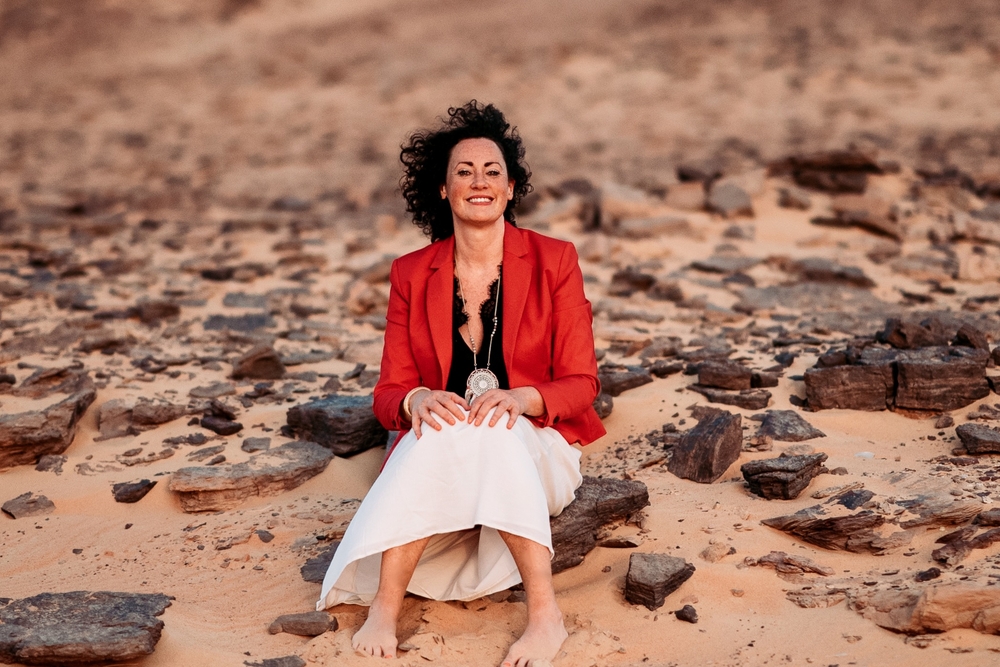 We are bridge builders between finance and society. Both are embedded in challenging and outstanding megatrends that are born into the world through global digitization and simultaneous individualization.
We would like to integrate these challenges meaningfully into society. For this purpose, we have founded the "dragonflies start-up unit"!
"Dragonflies start-up unit" - engagement works like this ...
Our goal is to build up our own impact-investing portfolio to make good use of wealth for change. We are investing in a new kind of entrepreneurship whose work is directly related to a social or environmental mission.
We are already helping the following projects as Impact Investors / Business Angels: