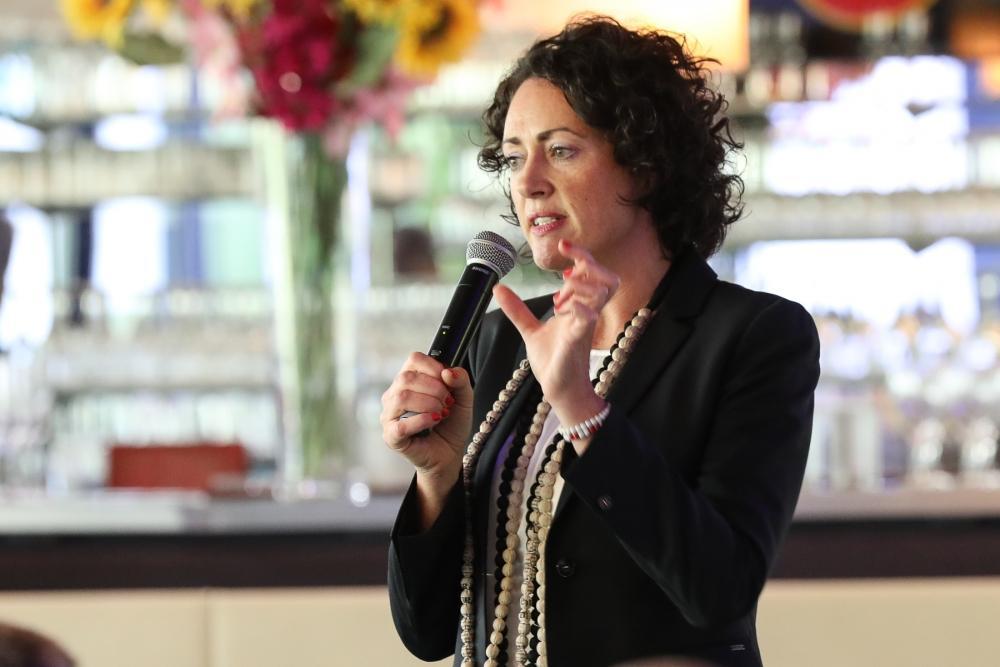 In our opinion, "social impact" should be seen as an equal parameter alongside return and risk. It is the parameter that further develops our society. Our personal concern is to inspire institutional clients such as pension funds, insurance companies and banks to invest in sustainability.
Be it ESG compliant and sustainably managed innovative equityfunds, high yield and emerging market bonds, social infrastructure, healthcare or renewable energy technology.
Sustainable Impact Investing in Frontier- and Emerging Markets - cooperation since 2011.
https://www.globalevolution.com/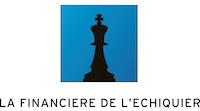 Active equity, multi-asset and bond Manager. Expertise as European stock-pickers via own state-labeled ESG/SRI-methodology since over 12 years - cooperation since 2019.
Sustainable Investing in Healthcare topics (Biotech & Pharmaceuticals) - cooperation since 2018.
Round2 Capital Partners specializes in revenue-based investments with a focus on fast growing digital scale-ups in Europe. The website covers insights in the investment strategy, the policies and the core financing instrument.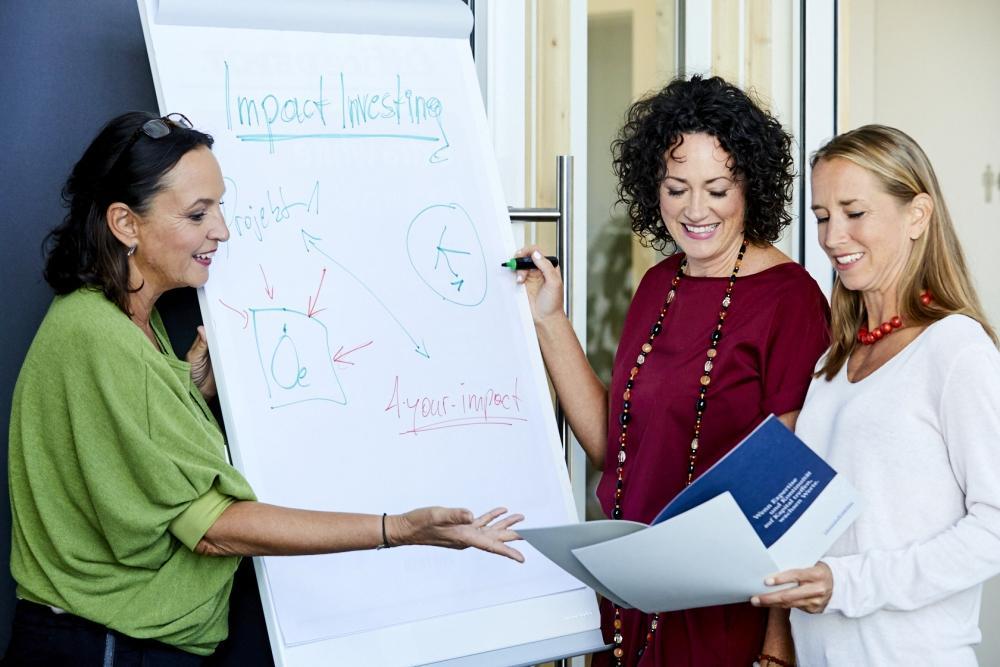 Expertise
We have 60+ collective years of financial experience (and yes, we are very proud of them :-)), whose results really show.
We know what we are talking about because we come from the world of institutional and traditional investments. However, our heart has been for years for sustainable investments and impact investing. No matter in what the concern, with these topics you are in the right place with us.
We are first-class connected ...
invited to podiums, we organize and moderate our own and foreign conferences, and we maintain contacts with the investor scene, as well as administration, politics and supervision.
We advise ...
fund companies and asset managers, we are regarded in advocacy groups such as the Association of Foreign Investment Companies (VAIÖ) and the CFA Society Austria, and we are also involved in EU projects. We write for several financial media our guest comments, and appear as neutral court reviewers. And as a business member of the Fondsfrauen, we are committed to diversity in the financial industry.
We teach ...
because education is the most powerful weapon to change the world. At the Master's degree program in Business and Financial Communications at St. Pölten University of Applied Sciences we, as lecturers, are invited to pass on our know-how to the next generation - what a wonderful task!